THE STORAGE DEPOT TIPS & TOOLS
STEP-BY-STEP HOW-TO GUIDES
Need help setting up your account or making a payment? Follow the links below for step-by-step guides with photos! Note: Most account features are accessible when using a mobile device except for auto-pay enrollments or changes. Those are most easily made from a desktop or laptop computer. 
OTHER HELPFUL INFORMATION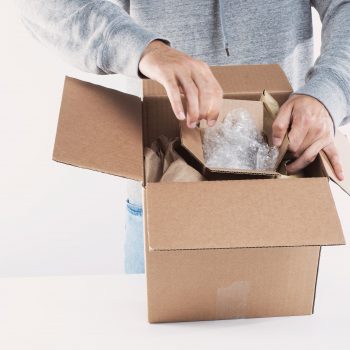 Follow these tips while packing and storing items for a seamless self-storage experience!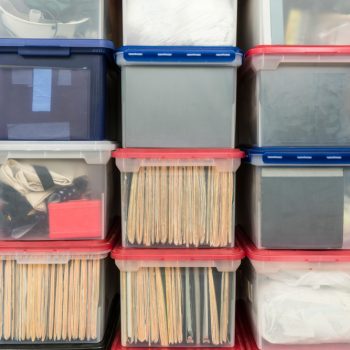 Not sure what size unit you'll need? Take a look at the chart below to see what size unit may be best for you!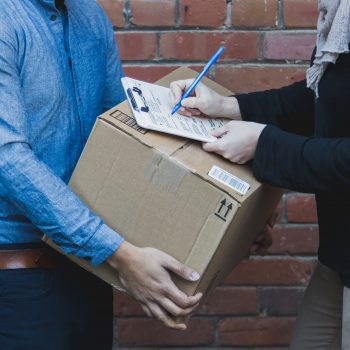 Read more about our available offerings along with other trends and advancements in the self-storage!